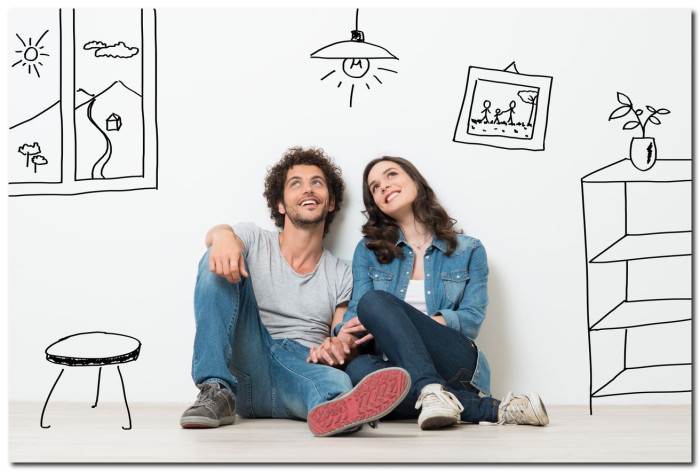 First Home Buyer…Where do I start?
First Home Owner Grant
The first home owners grant is once off tax repayment to help people buy their first home in Australia.The Australian Federal government established the first home owners grant to assist first home ownership.
How to Apply for the FHOG and Additional Grants
The first home owners grant is distributed by the State and Territory governments on behalf of the federal government and each state may also offer additional grants for first-time buyers.
For more information about the First Home Owners Grant or to obtain an application form take a look at the website of the revenue office in your state or territory.  https://www.firsthome.gov.au
What Can You Actually Afford?
Don't Guess! Call us today on 0412 179 306
Before you begin house hunting the most important thing to do is to work out exactly how much you can afford to spend on your new home. Many first home buyers do this by simply calculating if they can afford monthly mortgage repayments. However mortgage repayments, whilst significant, are not the only thing that needs to be considered when determining how much you can afford to spend on your new home. Buying a home can result in many unforeseen costs. It is important to know all the expenses involved upfront to avoid any unwanted surprises along the way.
How Much Can You Borrow?
The amount you can borrow will depend on a number of factors;
1) Your Income
Your income is is an important factor and will directly influence the amount of money that you can borrow. Your income needs to be sufficient to cover not only the repayments of your loan but also your basic living costs. If you are applying for a loan with a partner who was also gainfully employed your repayment capacity may be greater which means you'll be able to borrow more money.
2) Employment Status
Lenders will look whether you are permanent, part-time, casual self-employed where you work, who you work for and how long you've worked there.
3) Financial Commitments
Lenders will also take into consideration other financial commitments that you still have such as credit cards, personal loans, credit cards and HEC's debts
4) Your Assets & Investments
Having a good savings history and other investments will also impact the amount of money you can borrow.
5) Your Deposit
First home buyers should save around 10% to 20% of the property value. The less you borrow the less you need to repay. If you have less than a 20% deposit you will generally be required to pay lenders mortgage insurance (LMI) which protects the bank (not you) in case you default on your home loan and the house is sold for less the newer the bank.
6) Your Credit Record
Having a really good credit history is essential when applying for a home loan. Linda will check to see if you've defaulted on any previous loans, credit cards or other loans by looking at your credit record. It may be worthwhile checking your own credit record before you apply for a home loan and address any issues if any prior to applying for a home loan.
7) You check your Credit Record
You can check your own credit record by contacting Veda Advantage Ltd. To access a copy of your credit history or phone (02) 9464 6000.