Whether you're a first-home buyer, building, buying or refinancing, we can help you with your home loan needs
We understand that every situation is unique and we have access to a large panel of lenders with all lots of home loan options including refinancing and home purchase options.
We are trained to meet your specific needs so we can help you achieve what you're looking for in a home loan. We prefer meeting one-on-one if we possibly can when completing an application. That way we get to know each other a lot better.
We can then work effectively and efficiently with you to come up with a home loan option that's best suited to your individual circumstances.
The types of home loans include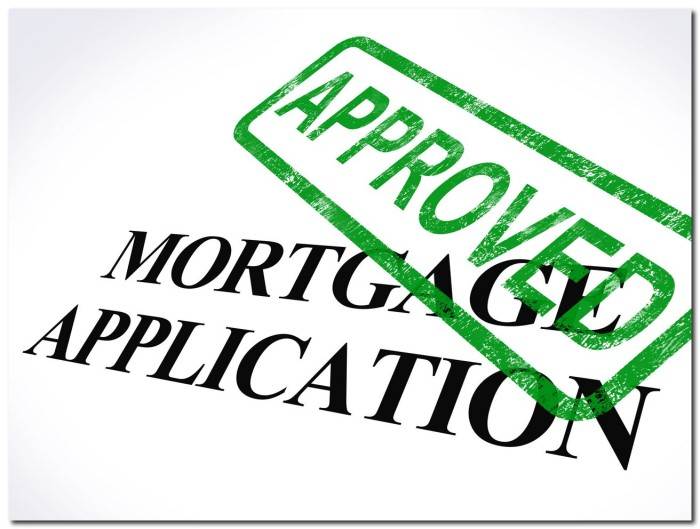 Fixed-rate home loans.
Variable rate.
Discounted introductory rates.
Principal and interest.
Interest only.
Interest in advance.
Lines of credit.
Split loan facilities.
Investor packages.
Allowing us to do all the legwork for you makes the entire process of getting a home loan much faster, easier and a lot less stressful. Offering a personalised service combined with in-depth industry knowledge, we  have the financial tools using leading edge technology enabling us to offer sound financial choices
We don't just provide home loans we provide a service. We just don't just write home loans. Our job is to help and guide you through the entire home loan process and showing you how to avoid mistakes and how to capitalise on opportunities that you may not have been aware of.
We give personalised attention, and would you expect anything less? We aim to get it right first time round. Not only do we answer your questions but we try to go out of our way to make sure you're extremely satisfied with your home loan. Referrals are the key to our success and we realise we need to earn the right to receive referrals from our customers.
Built on a strong foundation of integrity and professionalism we always try to exceed your expectation.  What a perfect place to start and end your search for a mortgage broker, so why not call us today on 0412 179 306for a free no obligation home loan consultation.