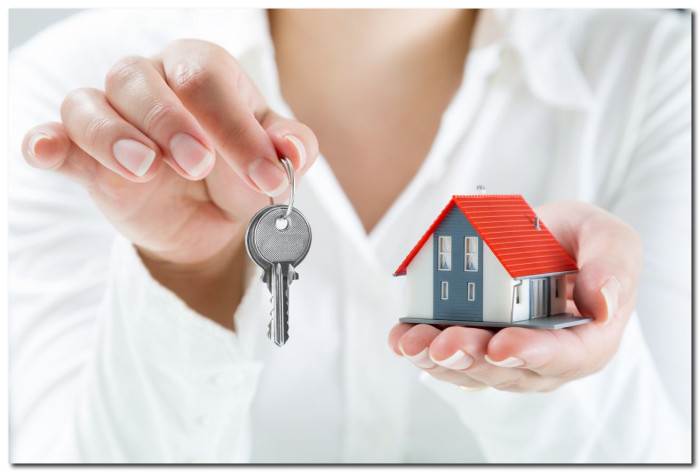 Variable Rate home loans are loans where the interest rates can fluctuate in accordance with the rates in the market place.
The Reserve Bank of Australia (RBA) usually meets once a month and sets a "target cash rate" which is used as an instrument for monetary policy and influences the cash rate throughout the financial market although Banks are not obligated to pass on interest rate cuts or hikes.
• Basic variable rate
• Standard variable Rate
• Introductory or honeymoon rate
• Negotiated interest rate
Basic Variable Rate
Often referred to as a no-frills home loan, these loans are generally at a lower interest rate than Standard Variable Rate but doesn't have all the bells and whistles associated with other packages offered.
Standard Variable Rate
Similar to a basic variable rate although this loan generally has far more flexibility. Standard variable rate often has popular features such as mortgage offset facilities where the interest is offset on your home loan by the interest you earn in the offset account. Other features include ability to redraw additional payments that you've made without penalty.
Introductory or Honeymoon Rate
Usually offering a low interest rate set for the first 6 to 12 months of the loan at which time it reverts back to a standard variable rate.
Negotiated Interest Rate
We apply for a special pricing request usually on larger loans over $750,000. Clientele usually consists of professionals and high net worth customers with a good solid asset base and proven history of investment and/or repayment history.
We love meeting with clients on a personal basis, so that we can review your needs with you to help obtain a suitable home loan solution for your situation. Contact us for more information at 0412 179 306